Happy Thanksgiving! 2020
Happy Thanksgiving to all those celebrating today! It might look different this year because of COVID-19 and social distancing...however, it is a great time to reflect on what we are grateful for.
The challenges and changes that the pandemic has brought upon us have been tough. But, they have also allowed us - me at least - to realize my blessings. Even during COVID-19, I still have God, the love and support of my family and friends, and my health.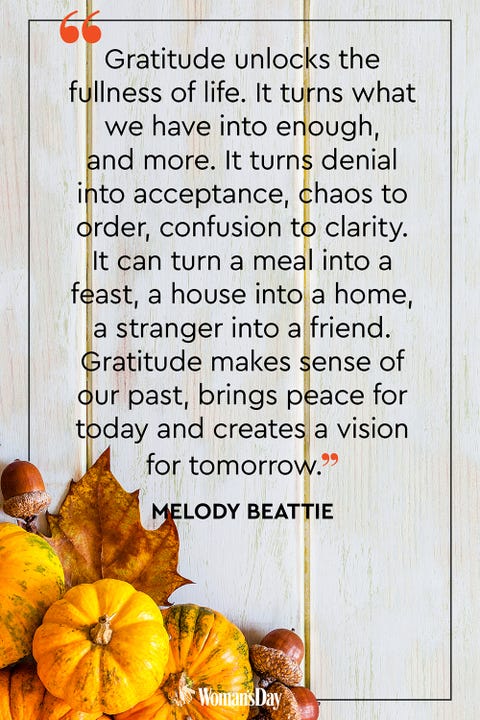 Some things are truly priceless. Like the assurance that I have a safe home to return to each night, enough food to keep me healthy, clothes to warm my body, faith to keep me hopeful, experiences that have made me wiser... The list goes on. This Thanksgiving, I pray that you take the time to notice the small - and big - blessings you have. This doesn't mean that you don't have the right to feel sad, confused, frustrated, or angry at how this time is different because of the pandemic. But being thankful and practicing gratitude helps relieve the burden of the stressors we are experiencing.
Being thankful allows us to be mindful that though there is suffering, there is also rest. Though there are challenges, there are wins. Though there are tears, there are smiles. Though there are burdens, there are stress-busters. Though there are anxieties, fears, and uncertainties...there is also love, support, and constants. The love of our family and friends, the strength of our God, the hope and trust that pain will end...these are some of the joys I pray you take the time to reflect.
From my heart to yours...Happy Thanksgiving. I see you, fighting hard. I feel your pain. I share your struggles. You are not alone. God sees your tears, your struggles, and your cries. And, He is Good. He is there for you, too. You are blessed. You are loved. You are cherished, needed, and you belong.
Thank you for being here, and thank you for all that you bring into the world.